Macroinvertebrate Identification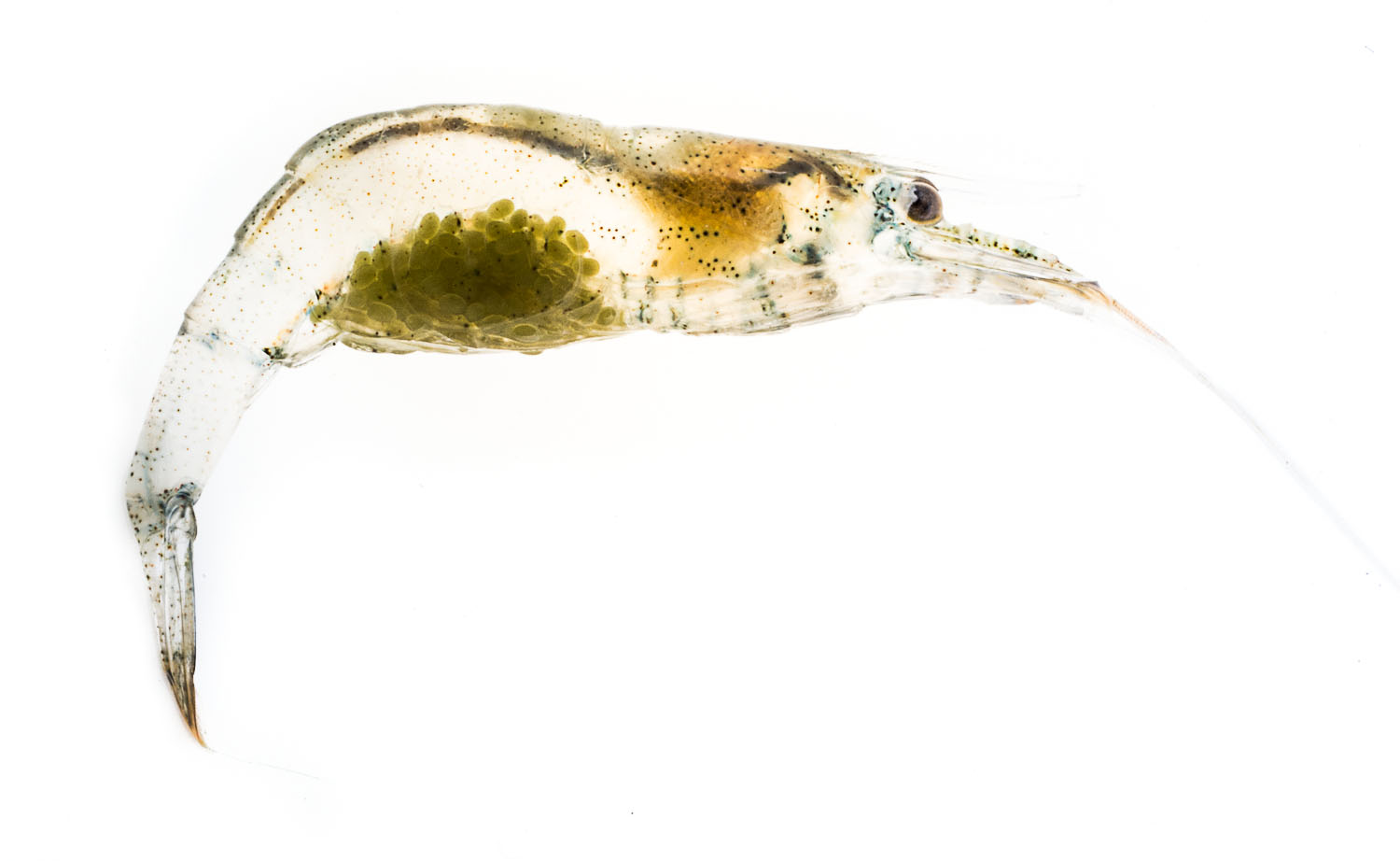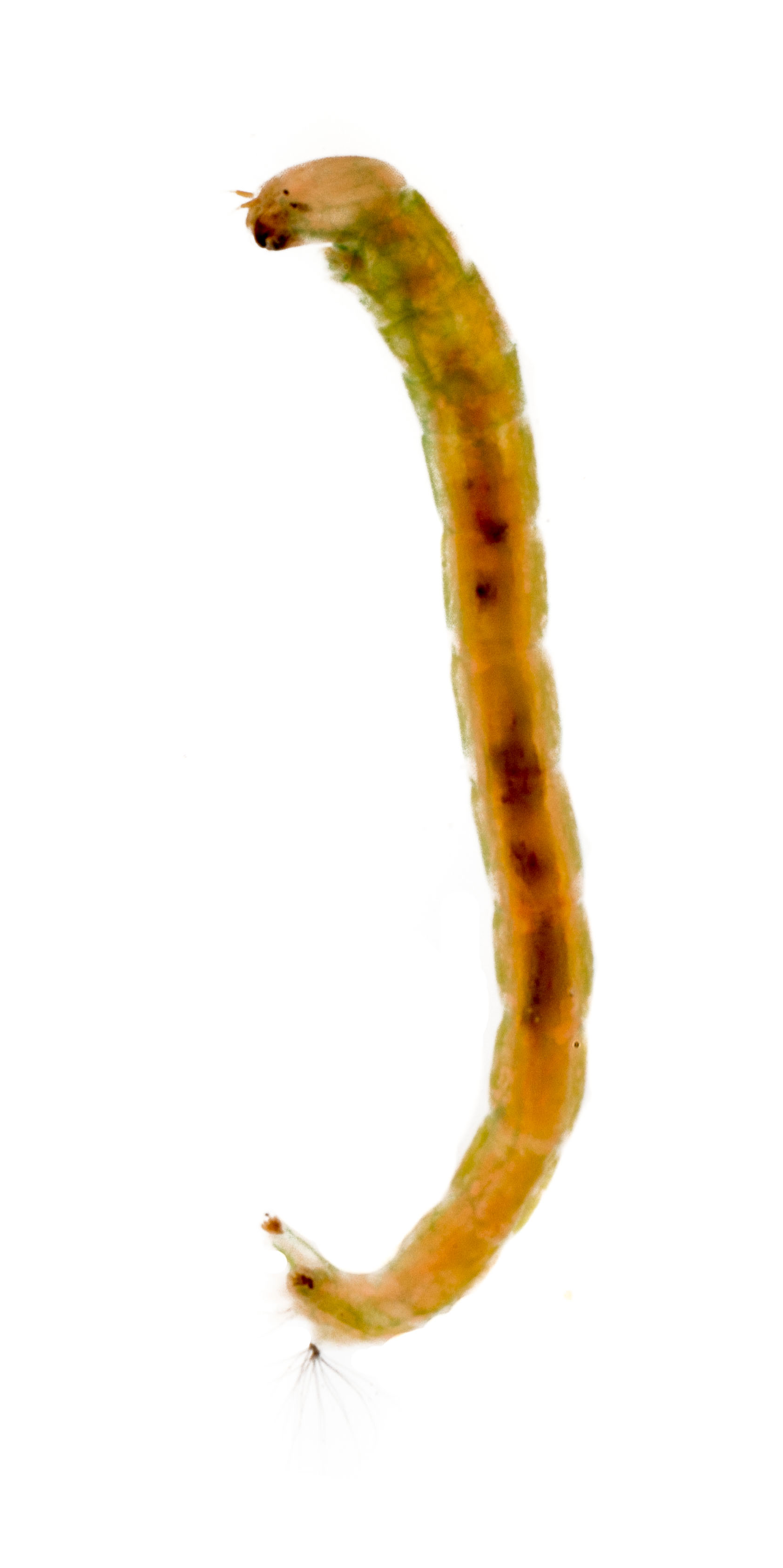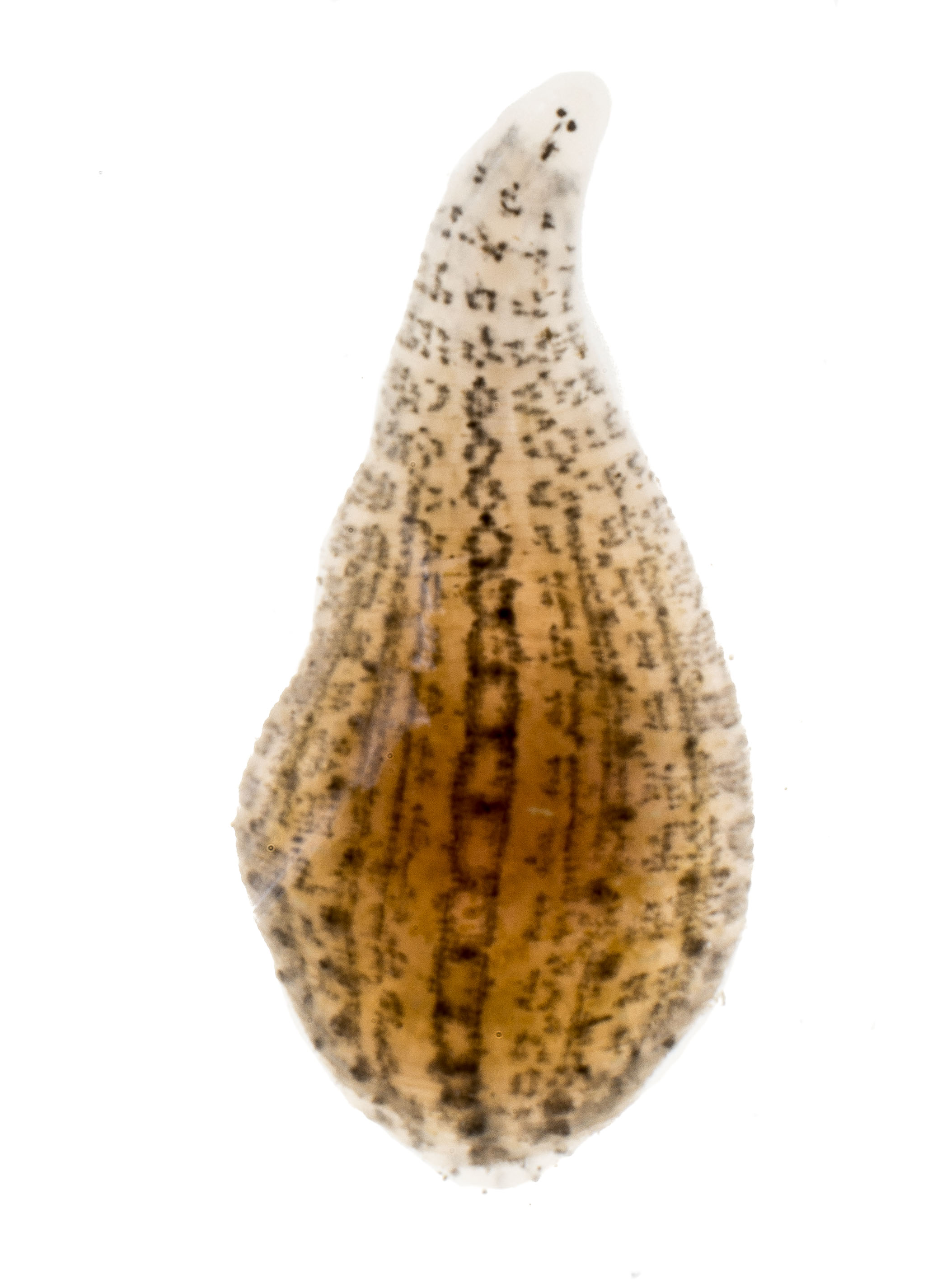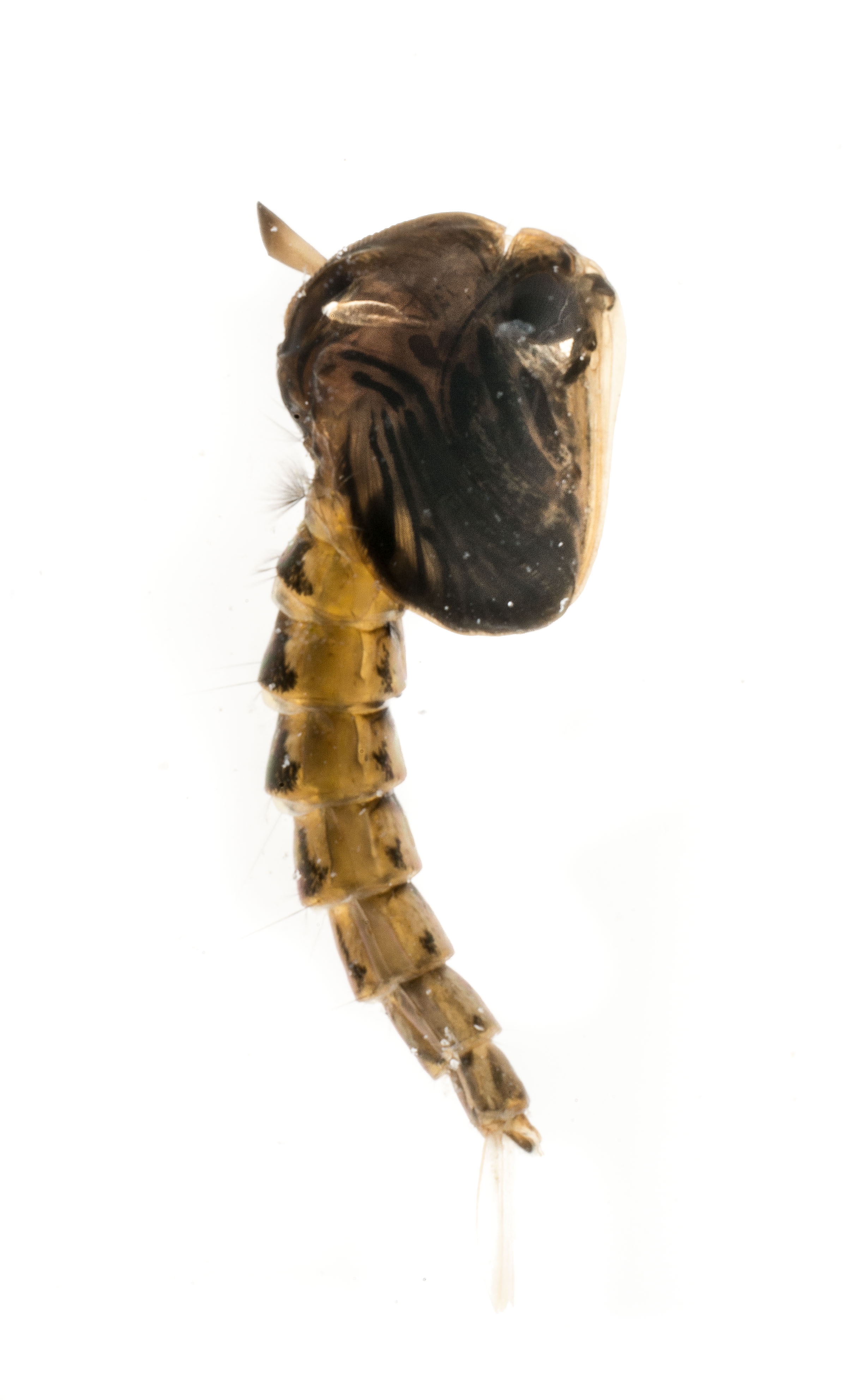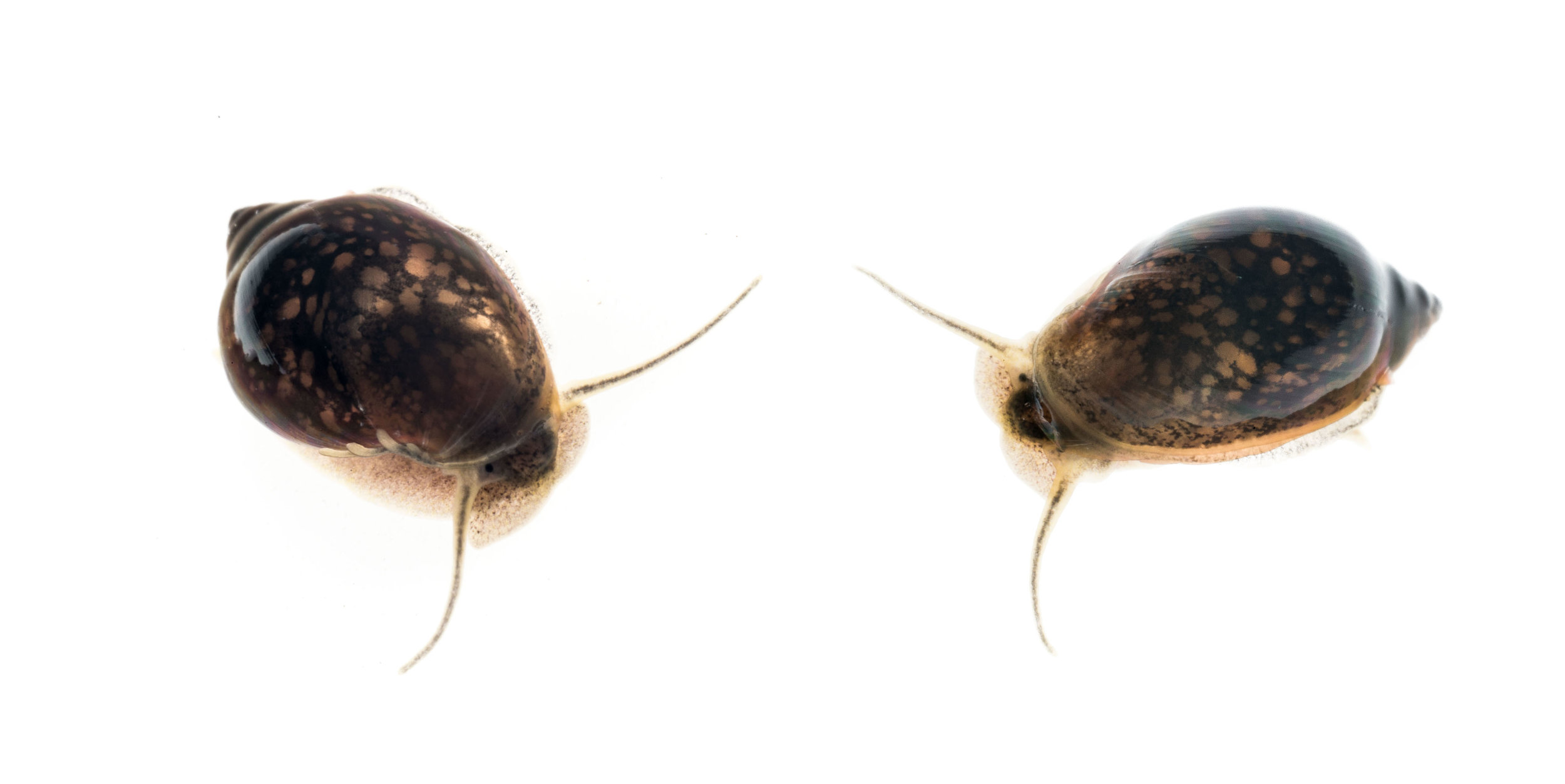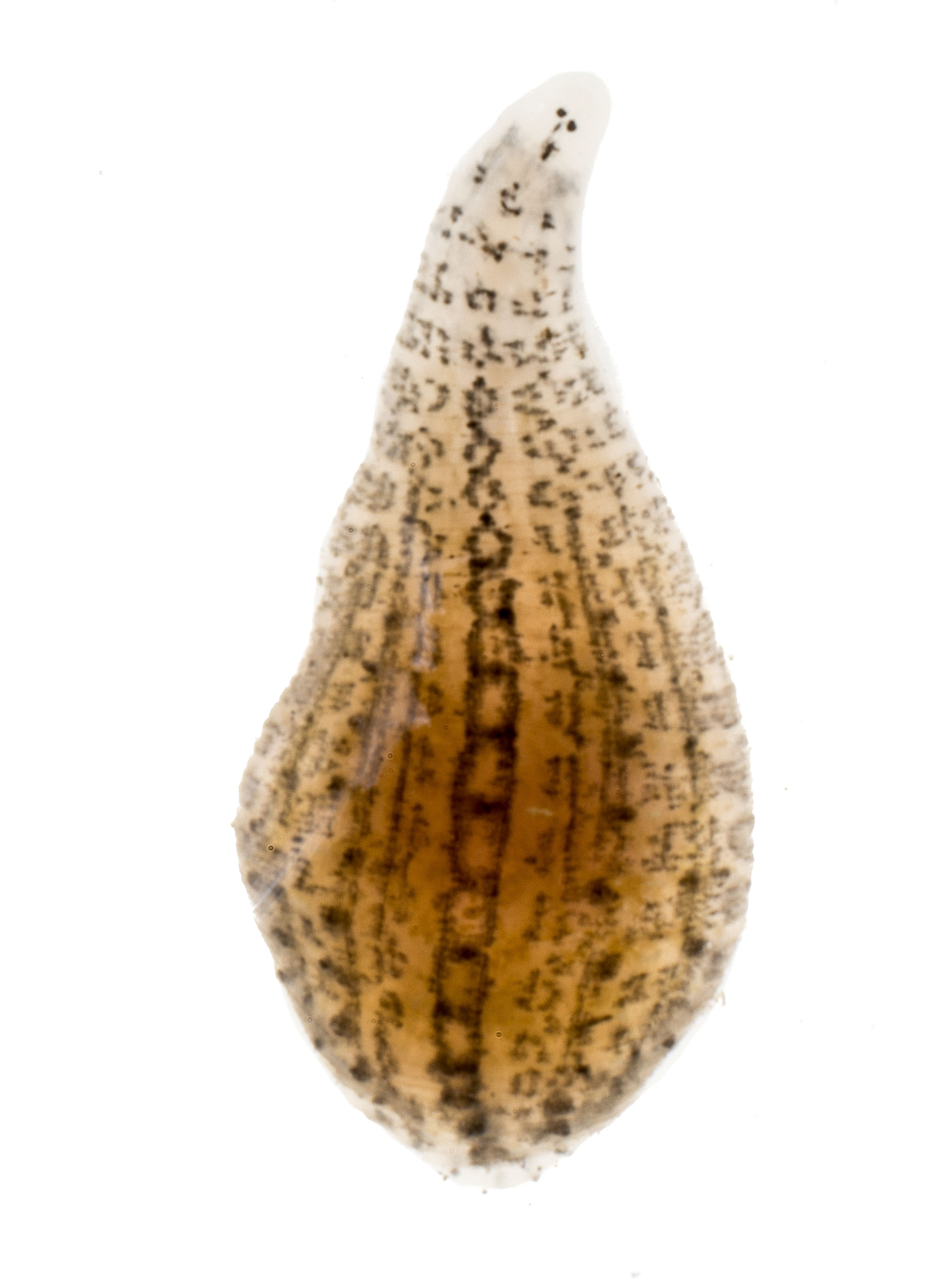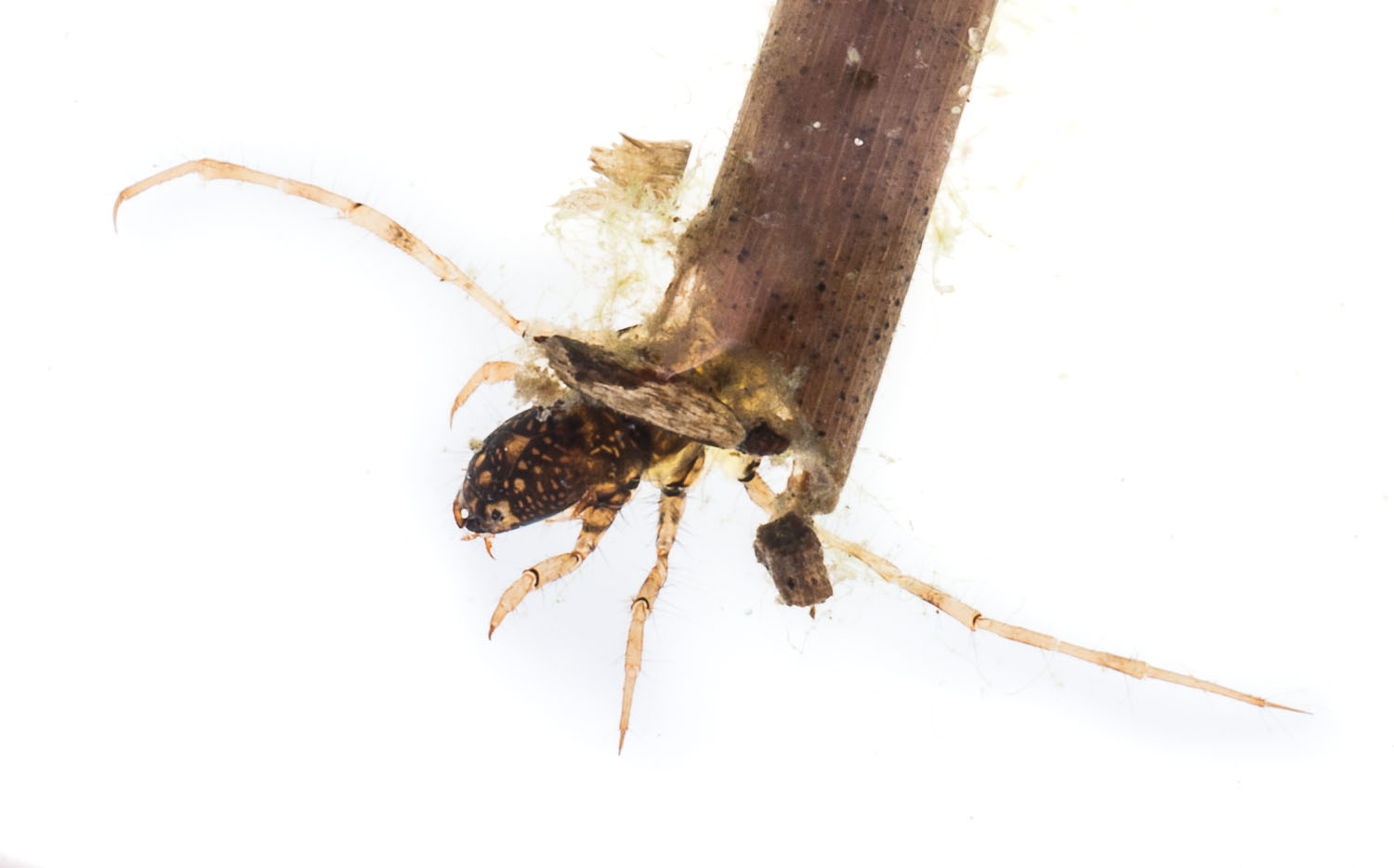 Discovering whether your waterway is polluted through Bug Identification
The results of my day out in the pond with a net, camera and Marion Huxley, a Freshwater Ecologist from BugUp now based with Sydney Water. We produced 30 macro images and made a booklet to help the community identify bugs and discover if their waterway is healthy or polluted.
Observation
The insects stay in the pond water when in the observation tray so they can be put back at the end of the session
Putting the BugUp I.D. book to the test
The participants are encouraged to identify which bugs they see. Some of the kids were disappointed not find every bug listed on the sheet so a variant of the book is in the works.
Now you see them everywhere!
It was a terrific discussion point about different types of aquatic environments, and why some bugs may not have been in this water (cleanliness, etc).